The Great Resignation presents an opportunity. 
What's being widely discussed is that employees are finding leverage and the ability to quit jobs that aren't offering what they are looking for.
What's not being discussed is the opportunity that exists for organizations as well! 
It's been twelve years (and 27 million views!) since Daniel Pink's Ted Talk made clear, by citing an abundance of scientific studies: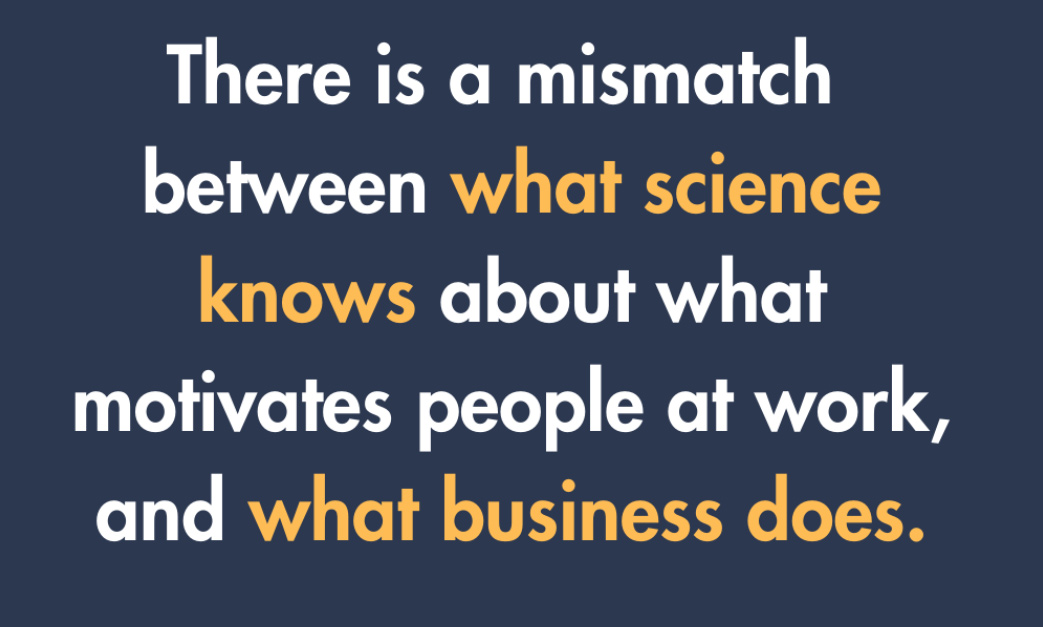 At BlueFire Leadership we see these (admittedly challenging circumstances) as a potential be the tipping point for profound change in the culture of the workplace – and it's exciting to see because we understand that a culture built on:
Purpose. Meaning. Mutual Trust. Recognition.
is also a highly productive organization.
The Great Resignation could be what forces organizations with poor cultures to take a hard look and make necessary changes to fix toxic cultures.
But more importantly, organizations with good cultures have the opportunity to EXCEL and become GREAT – the key will be engaging and retaining your existing talent as well as acquiring new talent.
The way to do that will be to invest in your culture and people.
Human capital must be your greatest investment.
The correct tools and approaches make transformation and change easier, and help it stick.
BlueFire Leadership has partnered with Saterman Connect and we have the right constellation of capabilities, skills and approaches. We are ready and excited to partner with you.
Your 2022 learning journey could include:
Connecting talent to break down silos and create deeper connections
Developing aspiring and emerging leaders
Building a culture of inclusion and belonging
Onboarding to increase engagement, growth and retention
Leadership development and coaching
Contact us to discuss your 2022 talent needs.