It's being called The Great Resignation…
An estimated 30-90% of workers are reporting they are either seeking other employment or want to quit.
It sounds ominous and stressful, and it no doubt indicates we are collectively in for more change, transition and uncertainty.
AND this time of upheaval is also offering up an opportunity to transform workplace culture.
Unlocking your organization's full potential begins and ends with your people.
Times of change always demand innovation…
"Innovate or die" as Peter Drucker said.
Ready to reconsider your relationship to the word "innovate"?
Innovation is not just new product development or technology.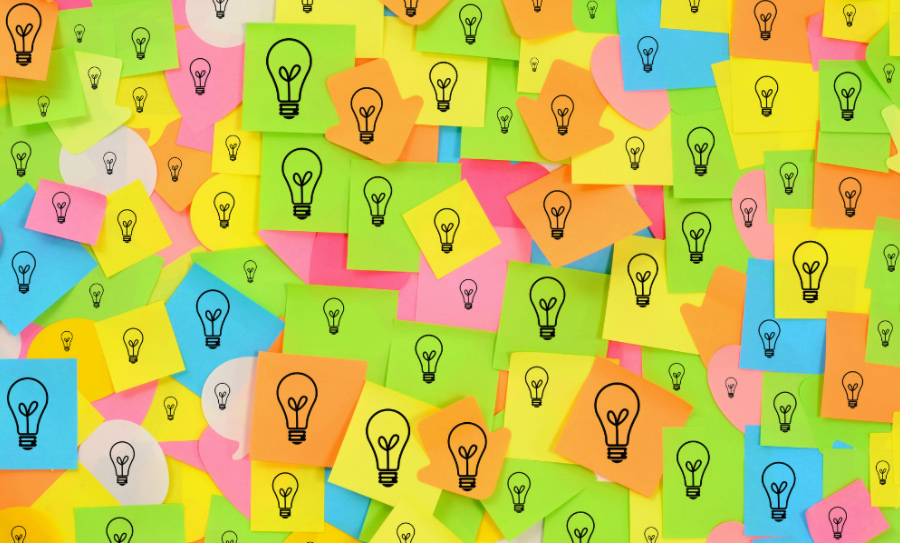 Some of the most powerful innovations happen
within mindsets
within cultural practices
in processes of communication
Nearly two-thirds of talent development professionals, thought their organizations, were experiencing a "gap" in managerial and supervisory skills. (source)
Everyone is knee-deep in 2022 budgets, determining where to get the greatest ROI.
WHERE?
ENGAGING, GROWING and RETAINING TALENT
This "Great Resignation", coupled with a social-media fuelled awareness of issues of social justice are calling for us to be deliberate in the innovation we bring to our organizational spaces.
We are in a time period ripe with opportunities!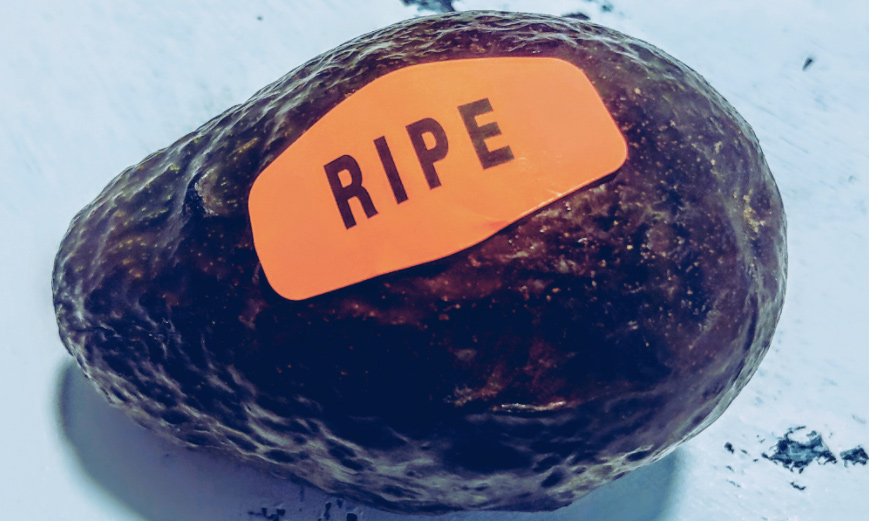 Just like being in possession of a ripe avocado, the time to act is now!
We understand that an abundance of opportunities can be overwhelming and that culture change is never one-size-fits-all, so trying to pick from a menu of options is challenging.
If you understand the need to evolve the culture in your organization but aren't certain where to focus your efforts…
Let our expertise in identifying areas for growth and structuring actionable methods help you discover the way forward.  Step one of any culture change plan always begins with a survey of leaders & and the organization as a whole to identify areas of growth and development potential.
Step two involves a review of the results and a dialogue to discover the preferred future culture and agree on the action items needed to get there.
Contact us to begin exploring what this would look like for your organization.